Limes are one of the most versatile and beneficial fruits in nature. You can use them for food, alcoholic drinks, and sweets. And although they are quite simple to use in recipes, there is a relevant factor to handle when using them: the quantity of the juice they contain. Lime is a daily companion of a family. However, it is still a mystery to someone about how much juice in one lime.
If you are about to make a recipe and you are wondering: how much juice is in one lime? You are not the only one asking that question. Today we will tell you how to know these measures, and also we give you some advice to take advantage of all the juice of this fruit, plus some unique recipes that you can do at home.
Get all the goods of this beautiful fruit by following these tips and enjoy the benefits that lime brings to your health.
Why know how much juice is in one lime
The climatic stations affect the productions of certain types of fruits, even if they are not seasonal. Although the lime is in the markets all the year, in the winter, usually, it is juicier and rich in flavor, while in the summers can be a little bit complicated to obtain a lime with enough juice.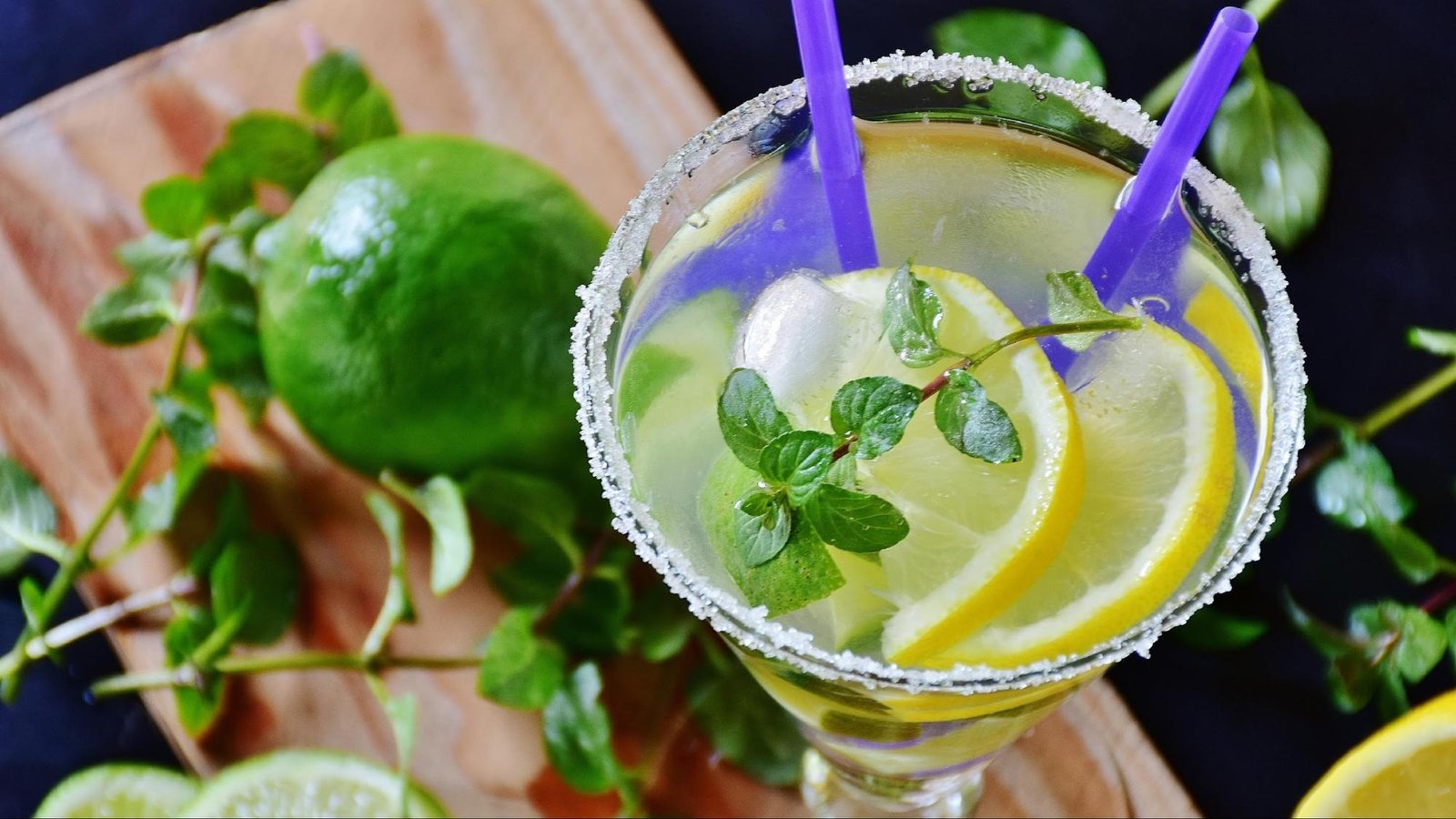 These changes in the seasons also affect the price and quality. For these reasons, it is important to have a clear idea of how much juice a lime can provide to us in its normal state. Because this knowledge can serve us for:
Recipes: in a bakery, it is always necessary to be faithful to the measures. Otherwise, the sweet will not come out as it should, and for salty food, although you can be a little more permissive, you always want to handle the right measures with ingredients like lime fruit because you do not want a sour chicken for dinner.
Drinks: alcoholic beverages, just like pastries, must also be measured with precision, or they will not be very flavored.
Inventory control: if you own a bar or restaurant, or any other business that provides food and beverages to the public, you will want to manage the measurements of even fruits like lime, which will allow you to have control over the quantities of fruit necessary to buy per month.
How much juice is in one lime?
As mentioned above, the quality of the lime can vary depending on the season. But there are also other factors such as the type and size of the lime you buy.
However, if the lime grows in optimal conditions, you can get up to 2 tablespoons (1 fl. Oz.) of juice.
That means that for every lime you squeeze, you will have the amount of 2 tablespoons. The measure can change depending on the factors mentioned above, but usually, that will be the quantity.
How to get the most juice out of your lime
There are always ways to take advantage of the fruits you use, and lime is no exception.
If you want to make the most of your lime, these tricks will allow you to do so, follow these instructions to achieve it:
Power juicer:

nowadays, there are automatic devices that take all the juice fruit in just seconds. So, if you want the task to be quick and concise, do not hesitate to opt for a power juice, a simple way to get that rich lime juice.
Lime Squeezer:

if you prefer to keep it simple, you can always opt for a lime squeezer. This comfortable device only requires your strength to leave the lime without juice. It is perfect for homes where limes are for tasks that do not require much juice.
Manual Press:

finally, we have the most common option, to do it with your own hands. Although sometimes this option can be a little difficult, these tips can help you make it easier.
Before squeezing the lime with your hands, make sure you heat it up for 30 seconds in the microwave. If you don't have a microwave, then take the lime and press it with your hand on a flat surface and rotate it up and down while you press it.
These two techniques will make the lime softer when you squeeze it with the hand and at the same time lighten its inner structures so you can get all the juice from this fruit.
Health benefits of lime
Like all fruits, lime does not fall behind with the benefits it brings to your health. Its various uses can help to:
Strengthen your immune system: limes have a high content of vitamin C, so an adequate consumption of this fruit will help increase the defenses of your organism. At the same time, it prevents diseases that can affect your respiratory system.
Detoxify your body: thanks to the fact that it helps the liver function properly, lime juice eliminates toxins from your body. You can drink it in the morning, squeezing a lime in a glass with water before breakfast. That also helps with digestion and the elimination of waste from your body.
Cure throat infections: lime juice not only helps you in the long run but can also help calm down uncomfortable flu symptoms such as coughs and sore throats since this fruit has antibiotic properties.
You can drink it in tea with warm water, honey, and adding some ginger. Another way to use it is by gargling it with warm water. You will feel much better in just a few hours.
3 Delicious Recipes With Lime Juice
Here are some recipes that you can make with lime juice. Tasty and simple dishes to make at home.
Gin-Lime drink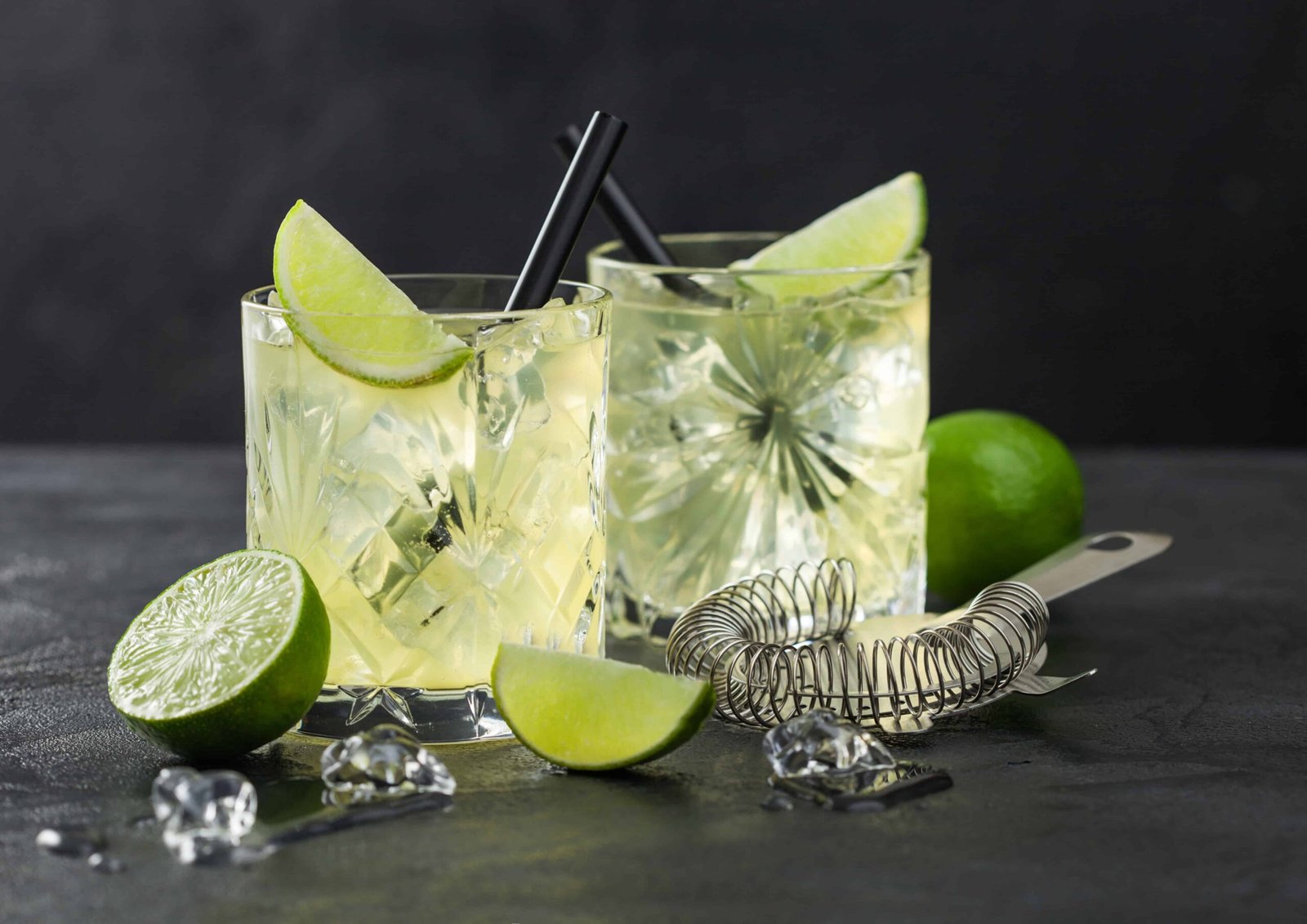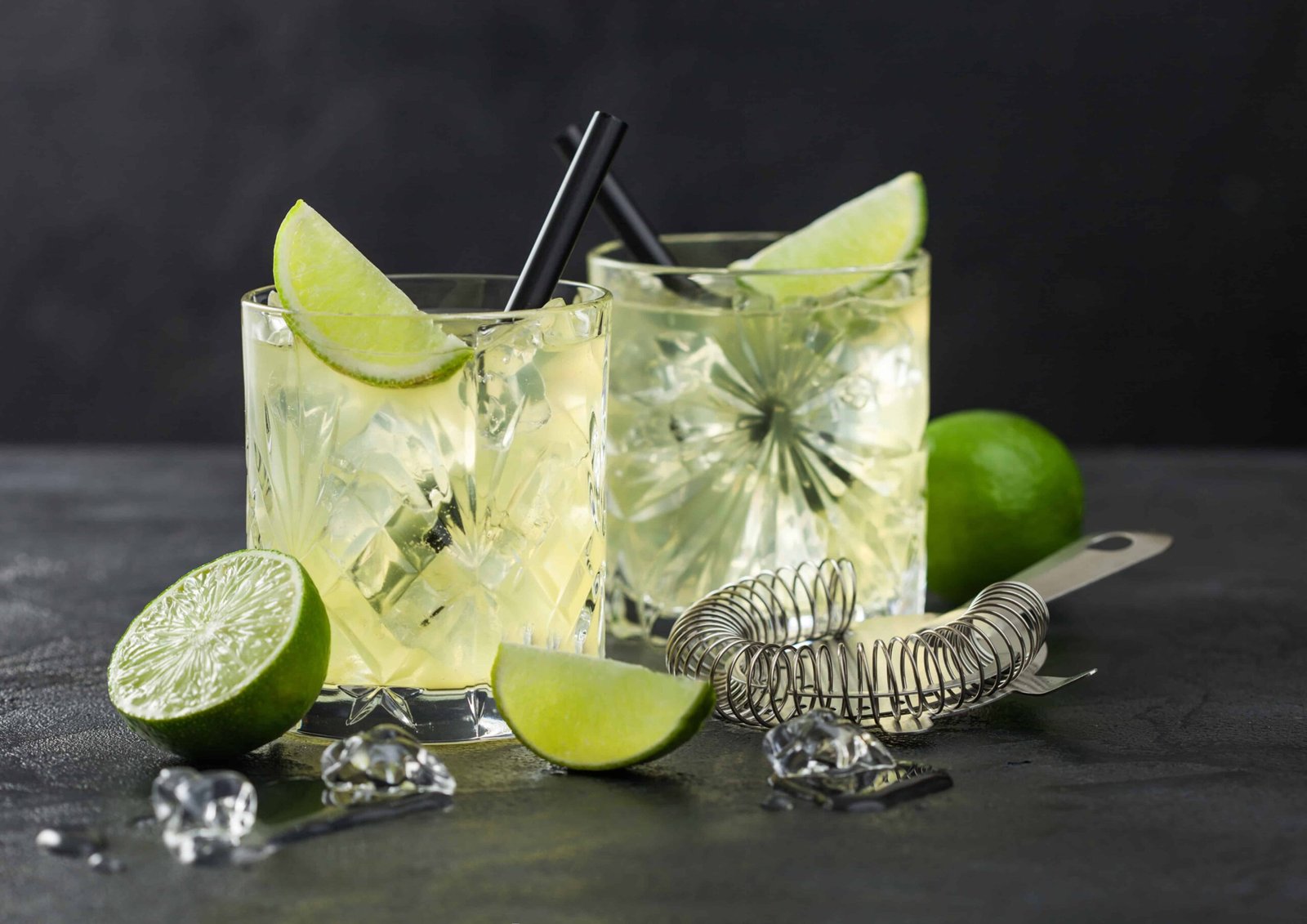 Ingredients:
2 1/2 ounces of gin

3/4-ounce lime juice

1/2 ounce of ginger syrup
How to prepare it:
1. First, add the ginger syrup in a tall glass of your choice, followed by the lime juice and gin.
2. Now put some ice in the glass and start solving until the mixture is cold. This process is key because it ensures that the drink will be cold without the ice melting quickly.
3. Once the mixture is cold, pour it into a martini glass.
4. Decorate it with the lime peel or with a lime slice.
5. Then serve it to your guests.
Ingredients:
600 ml of whipping cream

300 g of cream cheese

150 g of powdered sugar

2 limes

3 g of vanilla essence

42 cookies for dessert
How to prepare it:
1. First, you must whip the cream, which must be very cold, with the blender or a wooden palette.
2. In a deep bowl, mix the cream cheese with the juice, the grated limes, and the vanilla essence. Add the sugar, sifting at the same time, and stir until incorporated.
3. Now add the whipped cream and mix until you obtain a homogeneous cream. We move on to a pastry bag.
4. Place seven cookies at the base of a serving dish, like a flower. Spread a circle of lime cream over them, taking care not to dislodge them. If this happens, we put them back together so that the cake keeps its shape. We place seven more cookies and, over them, more lime cream. We make six layers of cookies and finish with lime cream.
5. Decorate and let cool before serving.
Ingredients:
2 chicken breasts

2 limes

2 tablespoons of cornstarch

Sunflower oil for frying

2 Spoonfuls of sugar

100 ml of chicken broth and

50 ml of soy sauce
How to prepare it:
1. To start, cut three thin slices of lime and squeeze the rest of the two limes. In a saucepan, cook the lime juice with the sugar, the broth, a spoonful of cornstarch, and the three slices, leaving to slow fire until it thickens like a syrup.
2. Clean the chicken breasts and cut them in half. Marinate in the soy sauce for 30 minutes. Mix the other spoonful of cornstarch with the beaten egg, and with this mixture, we coat the chicken breasts and fry them until they are golden.
3. Cut the breasts into small strips to make it easier for the guest to eat them with chopsticks.
4. Take a dish and place the three lime slices in line and cover them with half of the lime sauce.
5. Place the chicken on top of the lime slices, pour the rest of the sauce over them and serve.
Now that you know that 2 tablespoons (1 fl. Oz.) are how much juice is in one lime, it is time to start using this knowledge to prepare the most delicious recipes that this fruit brings for you.
Finally, make sure and use all the tricks that we teach you today and start enjoying all the benefits this fruit has to your health.