Contact Us
Get In Touch Anytime!
We're thrilled that you want to get in touch with us. Whether you have a question, a suggestion, or just want to say hello, we'd love to hear from you. Please use the contact information to reach out to us, and we'll get back to you as soon as possible.
We look forward to hearing from you and connecting with you in the wonderful world of food!
Hey! Do you follow us on Social Media? You Could win free stuff!
We're active on social media, so you can also connect with us and stay updated on our latest recipes, tips, and culinary adventures. Feel free to send us a direct message or tag us in your food photos. We love seeing your creations!
If you have any specific inquiries or feedback about a recipe, please mention the recipe name and any relevant details in your message. We're always eager to hear about your experiences with our recipes and any improvements you may have.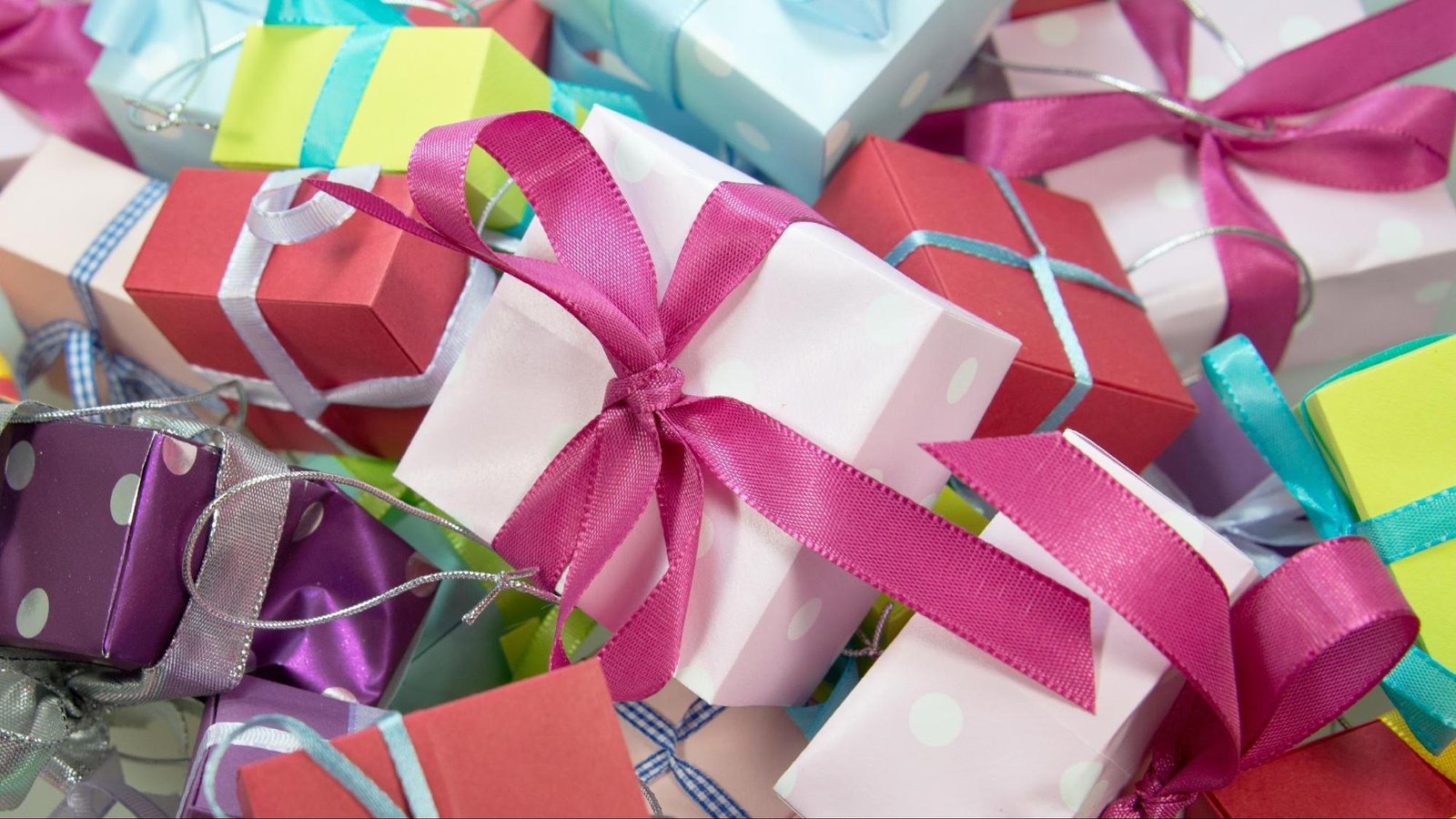 Frequently Asked Questions
Mom's Kitchen Room!
Can I substitute ingredients in a recipe?
Absolutely! Substituting ingredients in a recipe is often possible. However, keep in mind that it may alter the taste and texture of the dish. It's best to choose substitutions that have similar properties to the original ingredient.
How can I meal plan effectively?
Start by choosing recipes for the week ahead, considering your schedule and dietary preferences. Make a grocery list based on those recipes, ensuring you have all the necessary ingredients. Set aside dedicated time for meal preparation and consider batch cooking to save time during the week.
How can I make my kitchen more organized?
Start by decluttering and organizing your pantry, refrigerator, and cabinets. Use clear containers for storing ingredients, label them properly, and group similar items together. Invest in storage solutions like racks, drawer dividers, and shelf organizers to maximize space.
What are some easy meal prep ideas?
Meal prepping can be a time-saving strategy. Consider preparing overnight oats, salads in jars, roasted vegetables, grilled chicken, or portioned snacks like nuts and fruits. These pre-prepared items can be easily assembled into meals throughout the week.
How can I incorporate more vegetables?
Add vegetables to dishes creatively. Incorporate them into soups, stews, stir-fries, omelets, or pasta sauces. You can also try spiralizing vegetables as a substitute for pasta or blend them into smoothies for a nutritious boost.
What should I eat before & after a workout?
Before a workout, opt for a balanced meal or snack that includes carbohydrates for energy and a moderate amount of protein for muscle repair. After a workout, prioritize protein to aid in muscle recovery and pair it with carbohydrates to replenish glycogen stores.